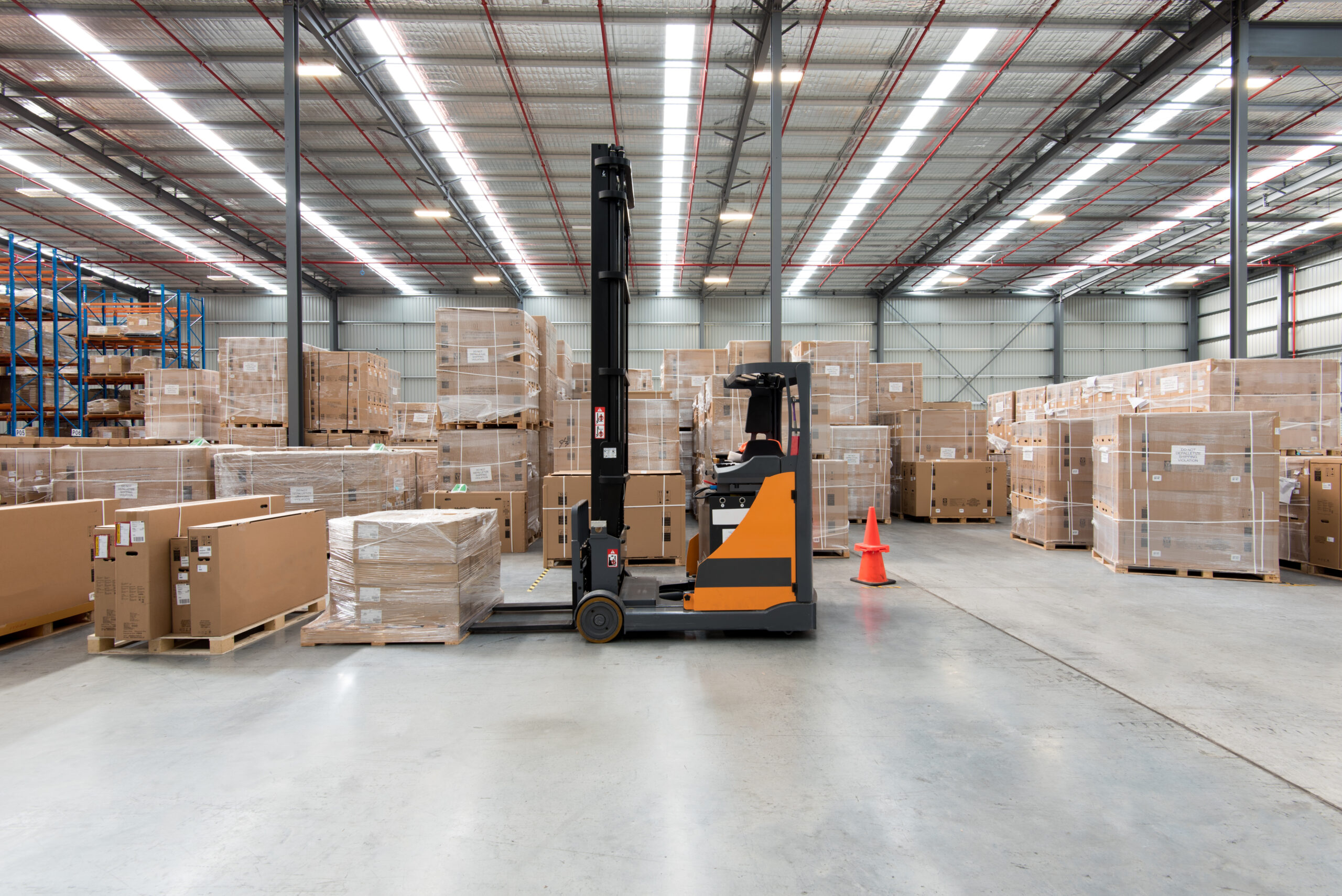 The storage fee is a cost charged to the client by the third-party logistics provider (Image MicroSystems) to store the client's products. Image MicroSystems charges storage based on the amount of space your pallets require. Generally speaking, you will be charged a flat rate per pallet we also may charge per square foot.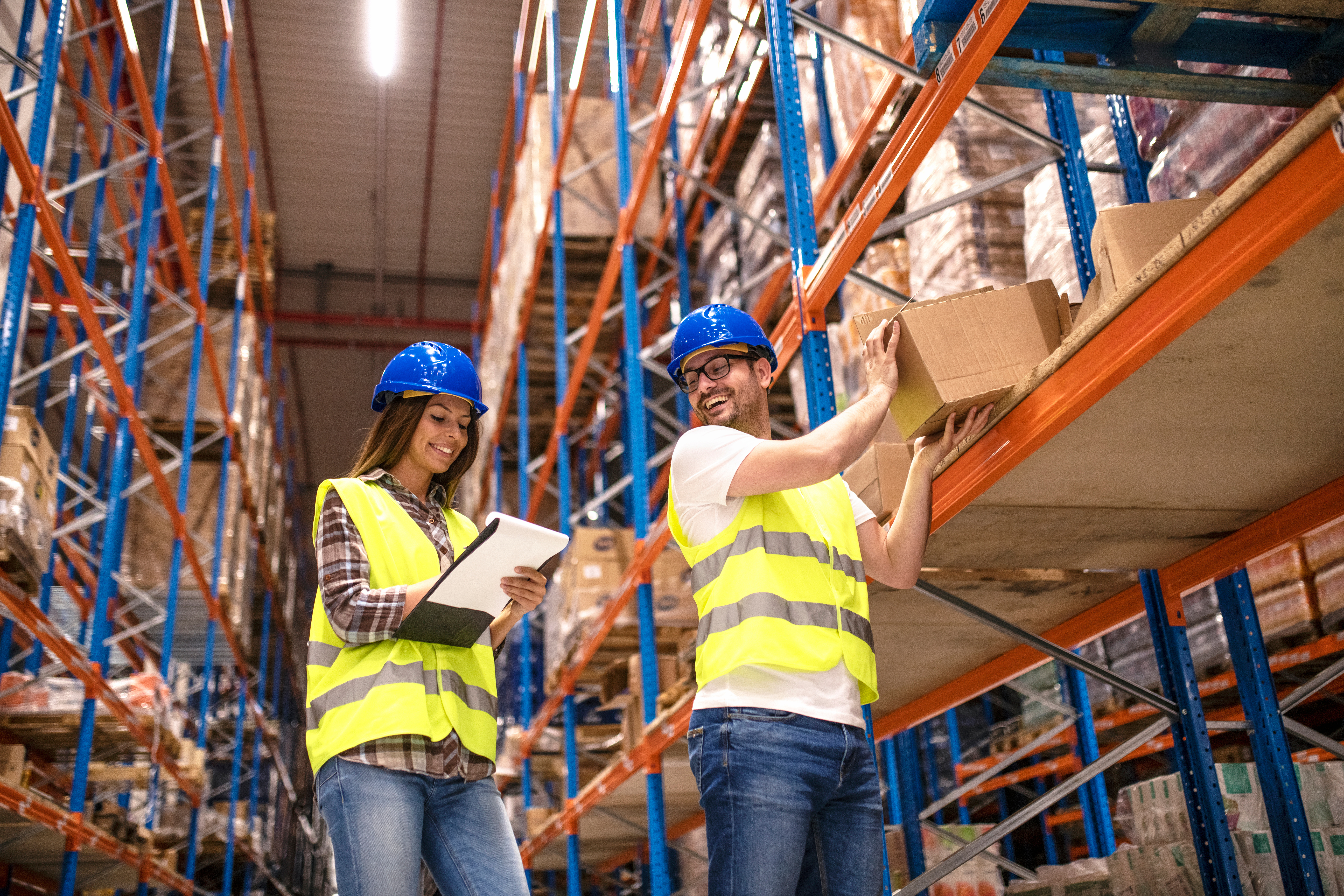 In today's e-commerce landscape, shippers are facing pressure to deliver at high speeds. To meet the challenge, Image MicroSystems has the resources and strategic locations that allow you to reach nearly a large portion of the US within two days.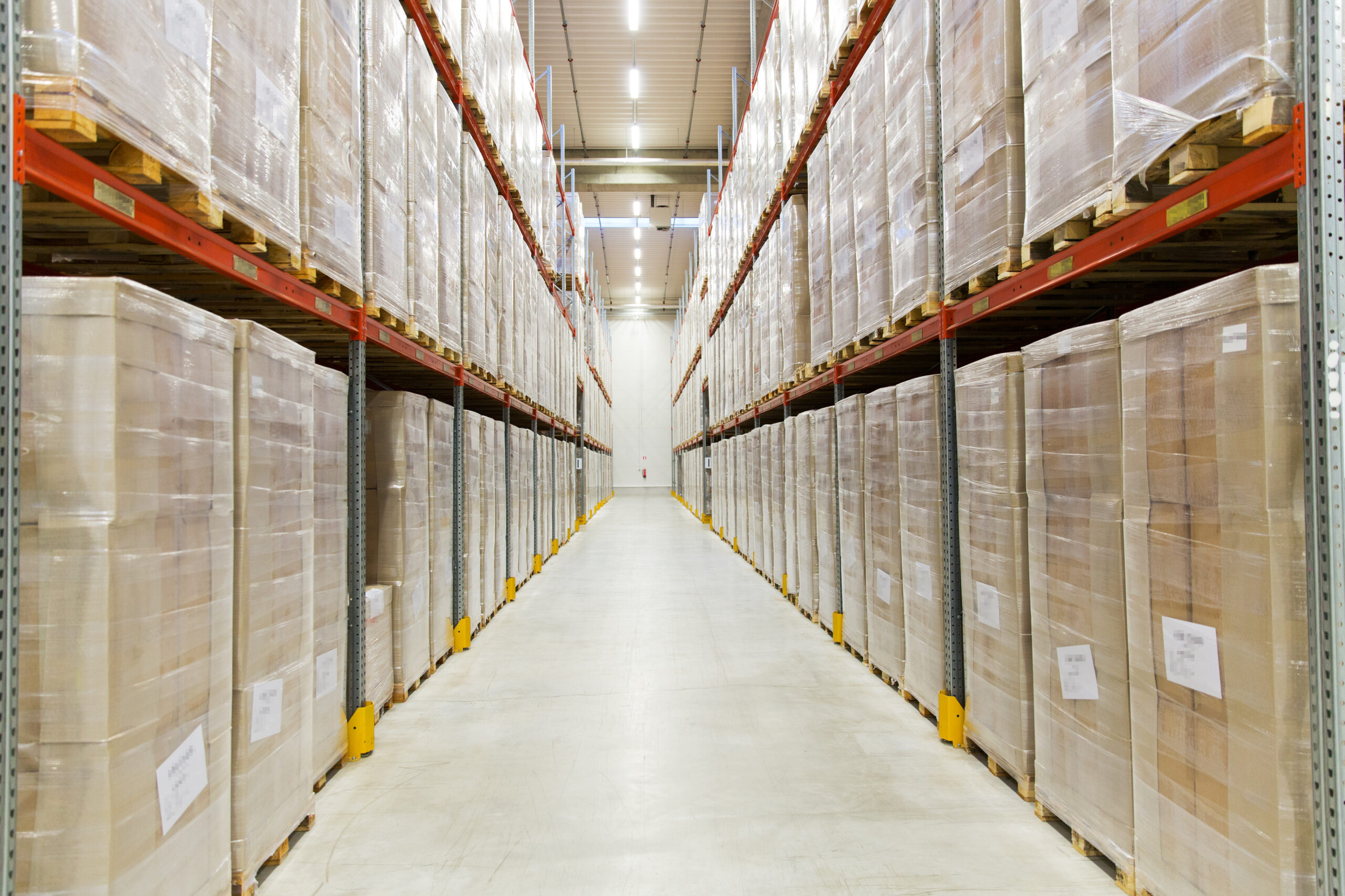 Image MicroSystem's Warehouse Management System will track all of your inventory daily, weekly, and monthly. This inventory will be provided live as needed.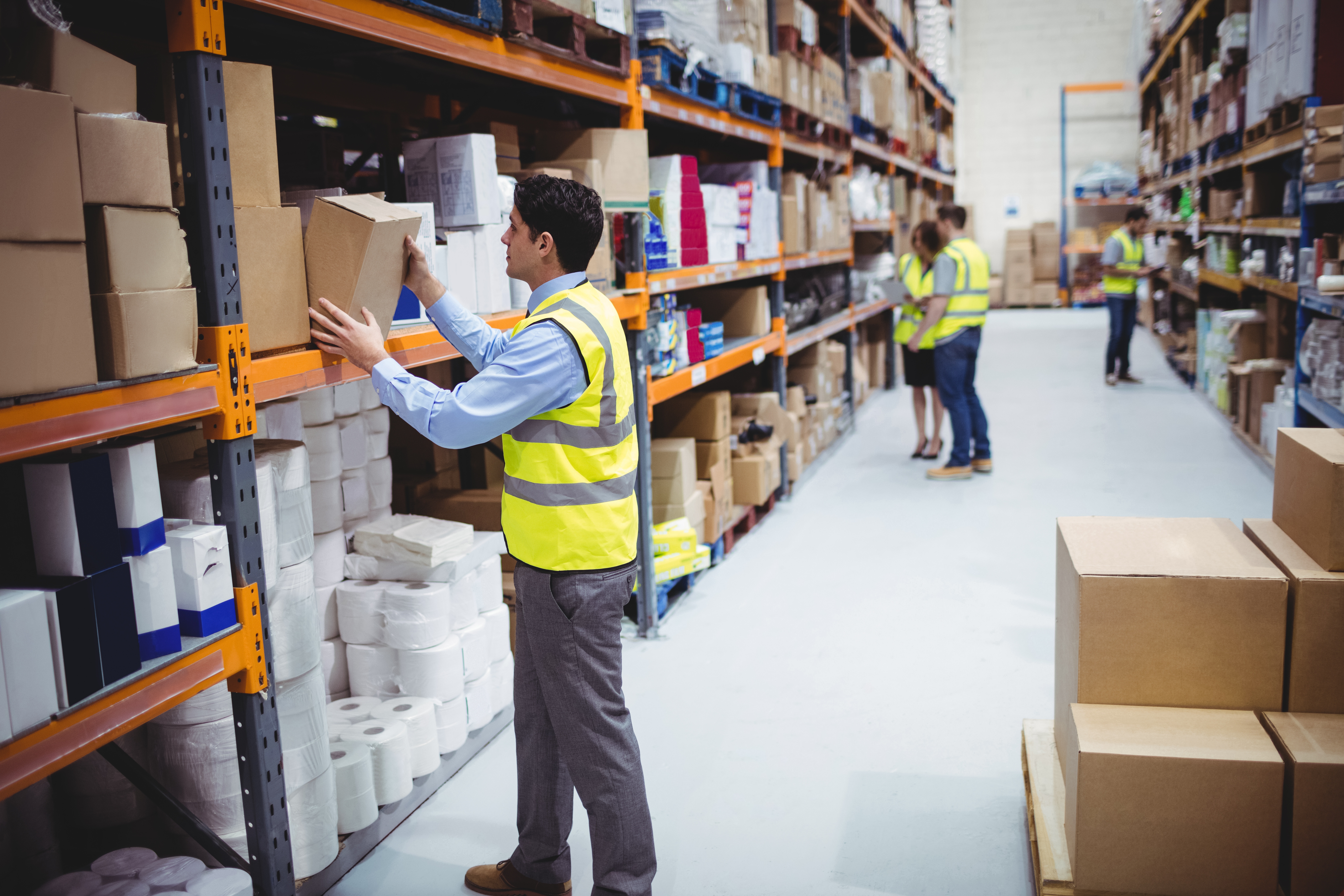 Inbound/Outbound Shipping
Image MicroSystems can handle all of your Inbound and Outbound Shipping. The fee is based on the cost of loading a pallet with products or unpacking the products from the pallet. Both actions have a fee associated with them. This fee includes the shipping and receiving of products to and from Image MicroSystems. Costs will vary occasionally.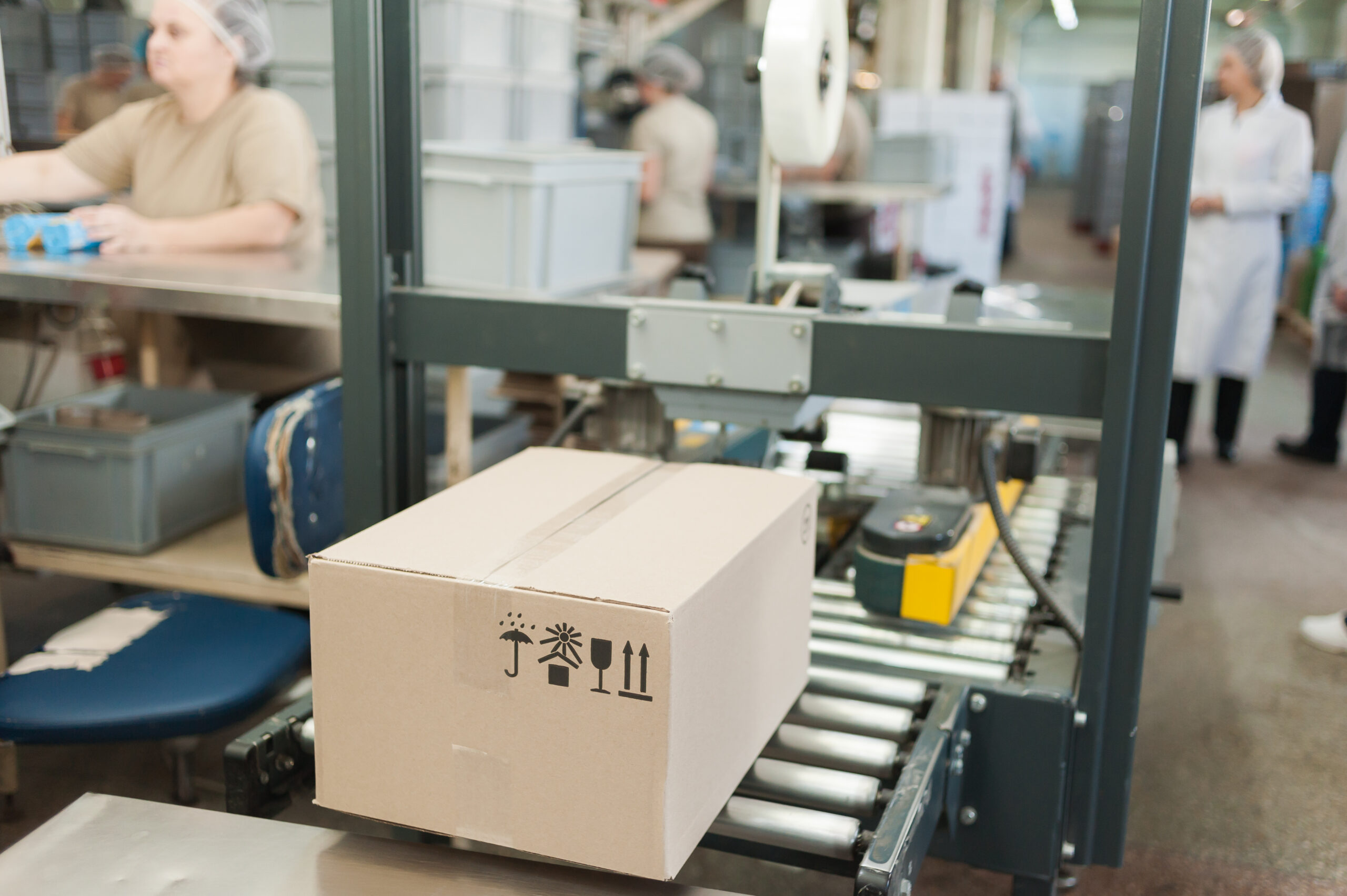 We refurbish and repackage your goods and sell them "like new" to your customers or through our wholesale or retail channels. Our custom solutions allow you to determine the disposition of your products in a flexible way that fits your business.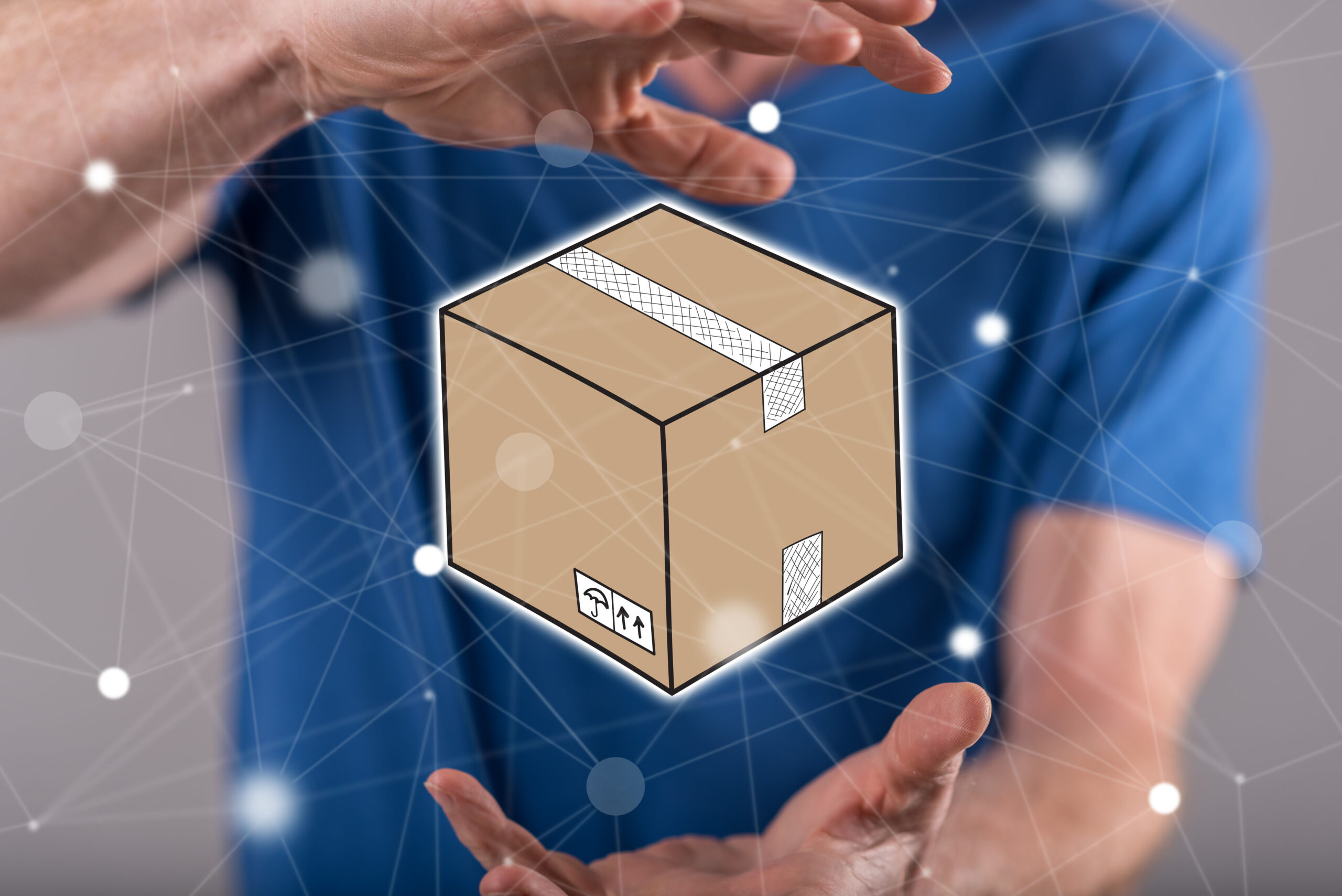 Image MicroSystem's Returns processing, is sometimes referred to as important to your business as sales. Not processing customer returns on a timely basis or correctly, could lead to losing future sales. Some of these returns could cause customers to posting negative review on your website or via some of the popular social media outlets. Image MicroSystem's return logistics program can help your company manage merchandise waste or product shortages while providing outstanding customer service when processing your product returns for inventory stock.